Euforia y desazón
Sergio Boris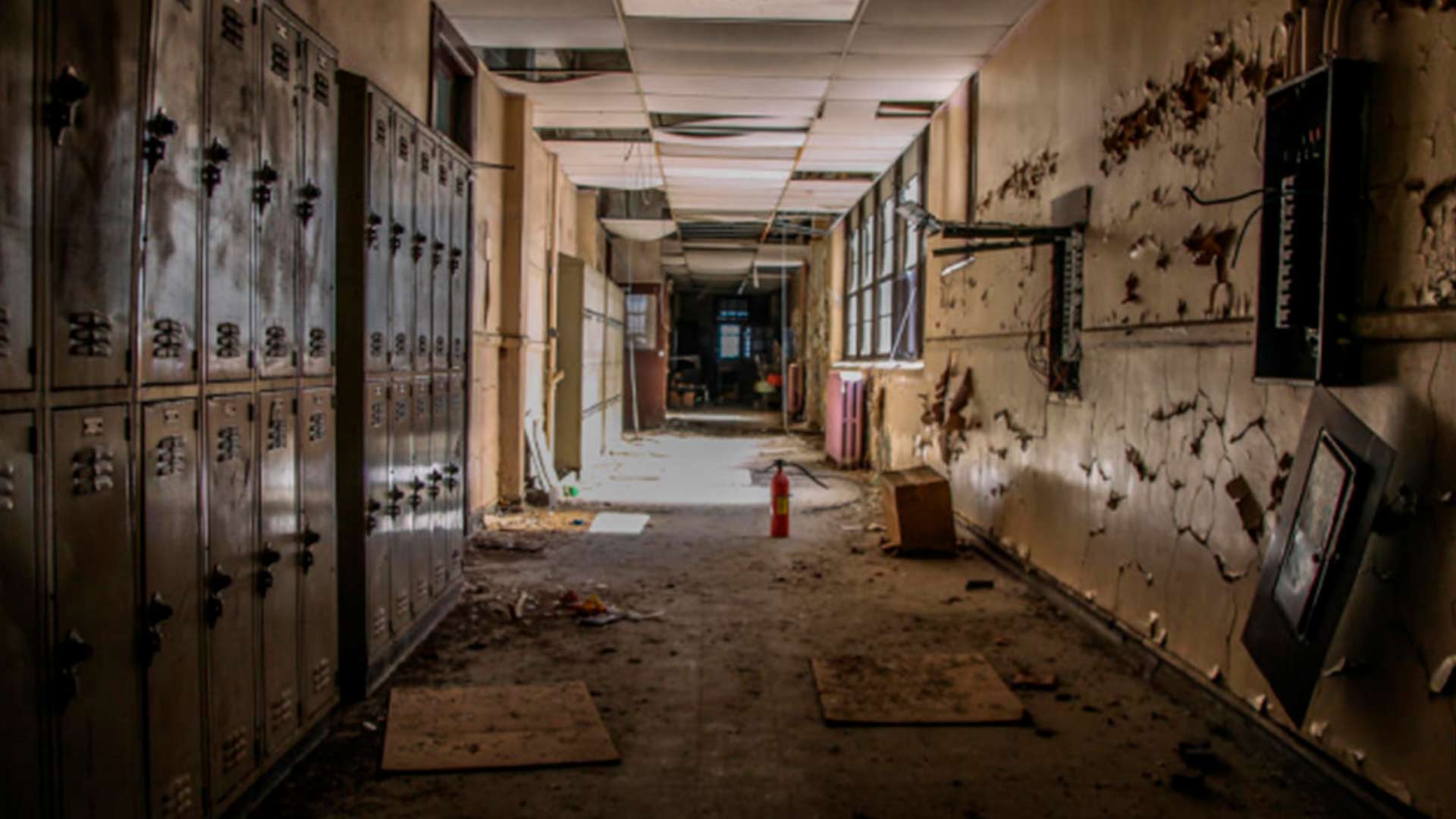 Catalan-Argentine crossbreeding in the new proposal of the combative company El Eje with the irreverent Sergio Boris.
Euforia y desazón is a project based on the exchange between the Catalan company El Eje and the Argentine playwright and director Sergio Boris. Throughout seven and a half months, the company and the director have been creating the show from a deep Catalan-Argentine collaboration and the opportunity to rethink from the clash between each other. During the process, they have sought that the mixture of methodologies, looks and theatrical perspectives provoke a leap forward in the autonomous theatrical codes, to find the update of their respective projects. The play explores the idea of failure as a value, as a place to be affirmed, centered on the figure of the repeating student and its other inevitable face: the place from where he/she is examined, who suffers, also to the point of failure, the mandate of knowledge. The exam brings together its topics, its stories and its representative form. So will be the work, the development of upsetting power relations, where the examinee seems, at times, to know more than the examiner. Or that, in the end, no one knows too much.
Sergio Boris performed at Temporada Alta with the show Viejo, solo y puto in 2014.
Artistic team
Artistic team
Playwrighting and direction: Sergio Boris
Performers: Èric Balbás, Maria Hernández, Sebastián Morgodoy, Cristina Mariño and David Teixidó
Set and costume design: Gabriela Aurora Fernández

Playwrighting and direction assistant: Carolina André
Set design assistant: Albert Ventura
Head of production: Júlia Simó
Executive production: Guillem Albasanz i El eje
Co-produced by Cassandra Projectes Artístics, El Eje, Festival FIBA, Silencio de Negras, Temporada Alta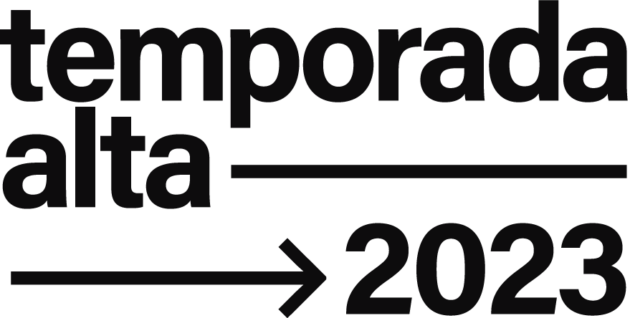 With the suport of Iberescena