The remote programme: how does it work?
Instructions, recommendations and answers
Access
—The link that gives access to the contents appears in the purchase confirmation email for the show. If you haven't received it, check your spam folder. 
—Each purchase is associated with an e-mail and allows the show to be played on only one device at a time. If you want to switch devices, it is recommended that you close the first device, wait for a minimum of ten seconds, and then log onto the second device. The Catalogue provides the option to log out of the session: it is important to do this if you want to change devices.
—Each ticket is personal and non-transferable. The Festival is not responsible for any problems that may arise if the link is shared, as the system could block access to it.

Compatible devices
—We guarantee a good reproduction on the following devices: 
Windows PC (updated) 
Apple Mac (updated) 
Linux (updated) 
Android and iPad tablets (updated) Android and iPhone mobile phones (updated) 
Smart TV using Airplay (Apple) and Chromecast (Android) video export programs 
By updated we mean devices which are still supported by the operating system manufacturer. We cannot guarantee it to work properly on video game consoles, built-in browsers on TVs, e-books, in-car internet browsers, iPods or smart TV emulator devices. 

Connection
—In the case of live shows, it is important that you connect fa little time before the start to check that you have a good connection and that everything is working properly.
—It is recommended to view the shows from a location that has a good data connection, such as that provided by a fibre optic cable. If possible, use a network cable. If you use a Wi-Fi signal, it is recommended that you place your device close to the router. 
—If you use 4G / 3G telephone, radio or municipal Wi-Fi connections, make sure you have maximum coverage, as streamed videos are very sensitive to cuts in the signal. 

Reproduction
—The available videos can be played as many times as you want during the period of availability of each show, which is indicated on the festival's website.
—In the case of events which are broadcast live, the late start option is available, which allows you to see the show from the beginning if you join after it has already started.
—Contents cannot be downloaded for offline playback; they can only be viewed online.

Shows through Zoom
—These shows can only be played from devices that support the Zoom app (usually Windows PCs, Apple Macs, tablets, and mobiles that have the official app).
—It is recommended to have the Zoom application previously installed on the device on which you will see the play. During the installation, pay attention as you will be asked for permission to access the microphone and the camera. Say yes; otherwise, they will be blocked and you will not be able to participate in the show.
—If the device does not have a good sound system, it is recommended that you connect amplifying speakers or headphones for individual use in order to fully enjoy the audio aspects of the play.
—Following the instructions of the virtual theatre manager, we recommend that you set it to Speaker View to be able to watch the show correctly.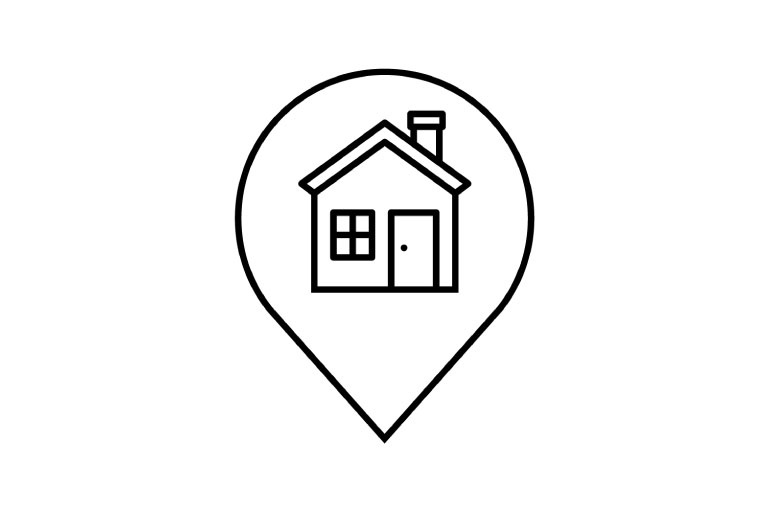 Any questions?
For any other queries, you can contact us via e-mail at taquilla@bito.pro and we will respond within a maximum of 72 hours. You may also call us from Monday to Friday, (except bank holidays), from 12 noon to 3 pm, on +34 972 402 004.