You don't know what to choose? We want to make it easy for you! We have classified the Temporada Alta shows into five categories, according to their characteristics and features. We help you to choose the shows that best suit your tastes.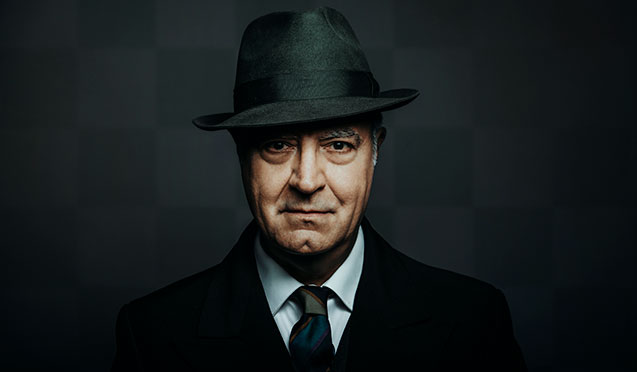 If you like to find popular artists
Shows with great leading actors, popular artists, media figures, well-known faces, typical names, performing arts personalities… Both national and international.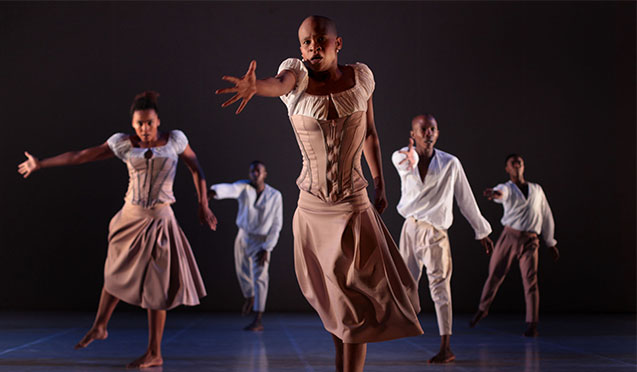 In case you want to discover the personality of the Festival
Shows with the Temporada Alta seal. Shows that show the criterion that defines us. We offer you the opportunity to attend shows that are a real privilege.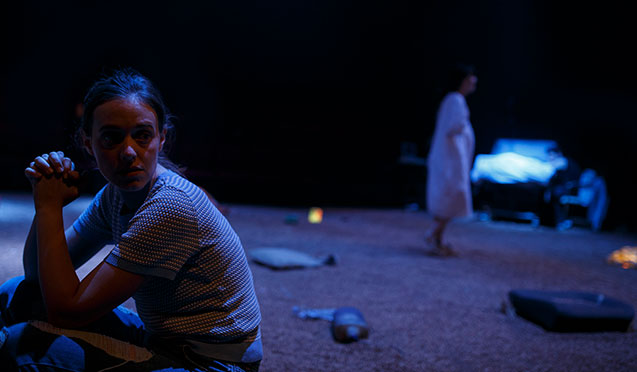 If you are interested in current affairs
The social gaze, the political gaze, the gender gaze, the overwhelmed gaze, the conflicts gaze, towards diversity, towards borders, community, religion, exploitation… Towards the world of today.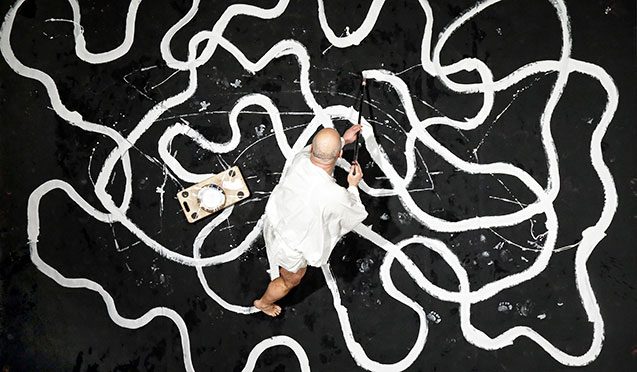 In case you're looking for groundbreaking shows
Adventurers of the performing arts, new-style jugglers, explorers of artistic languages, acrobats of genres and conventions, sponsors of new tendencies … Contemporary creation at Temporada Alta.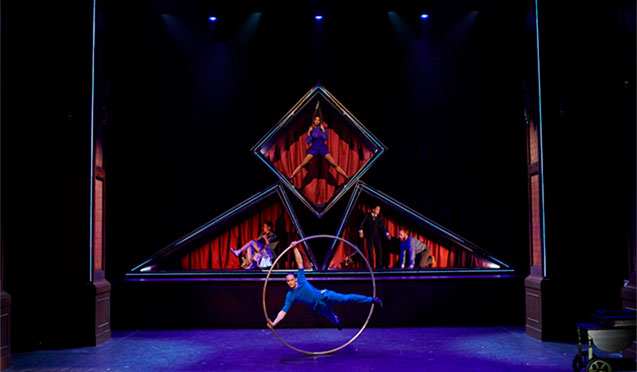 In case you want to have a good time
Shows of a playful, festive, marvellous nature. For those who want to entertain themselves, laugh or smile, move, vibrate with magic, fantasy, dreams … To fascinate yourself, accompanied or with family.