X Torneig de Dramatúrgia
Various authors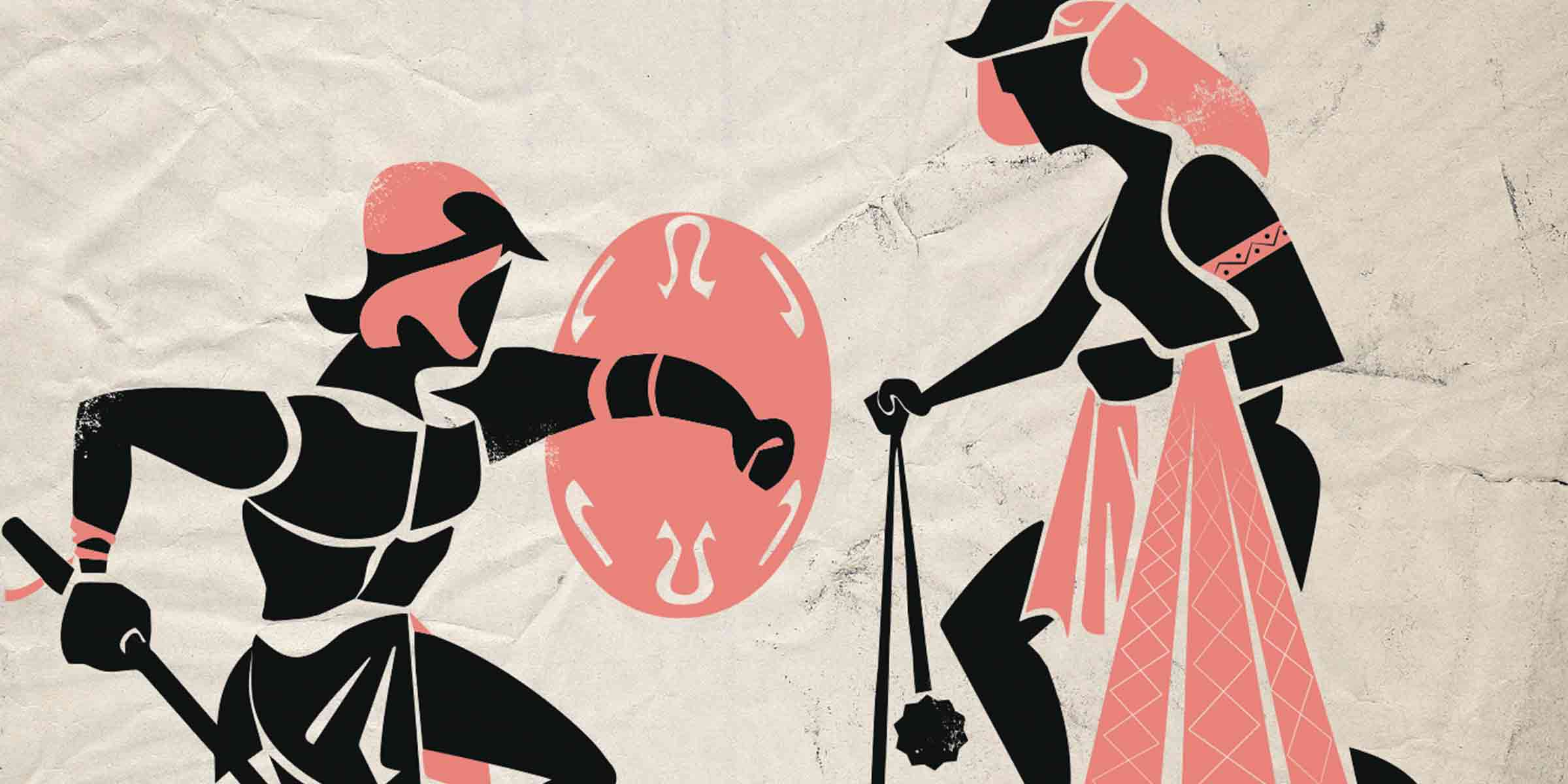 One of the most popular events of the festival. Eight playwrights enter the ring ready for the audience to choose the winning play
One of the most anticipated events of the festival this year reaches a milestone: the Playwriting Tournament celebrates its tenth anniversary. The battle of words between Catalan-speaking playwrights reaches its first decade with enviable health and international renown. Since its first year – won by Jordi Galcerán's El credit – the tournament has expanded beyond the original Catalan-speaking territories and has been seen in such places as Madrid and Buenos Aires, where the audience also has the last word. An expansion that now also allows fights between winners that can be watched via streaming. 
FIGHTS
19.10.20 – Borja López Collado vs. Denise Duncan
26.10.20 – Eu Manzanares vs. Mar Monegal
02.11.20 – Lara Díez Quintanilla vs. Marta Solé
09.11.20 – Jumon Erra vs. Queralt Riera
16.11.20 – First semi-final: Denise Duncan vs. Lara Díez Quintanilla
23.11.20 – Second semi-final: Mar Monegal vs. Jumon Erra
07.12.20 – Grand final: Lara Díez Quintanilla vs. Mar Monegal
+ Info
Duration: 2 h 30 min
Premiere
With:   

If you like this show, we suggest you...