Alicia en el Pais
de les Maravelles 2
NOTICIES 

El Festival aposta per a la participació ciutadana
NOTICIES 

Vols estar al corrent de les últimes notícies del festival?
Fes click aquí
NOTICIES

El Festival aposta per a la participació ciutadana
From November 17th to 24th, Temporada Alta has programmed 10 contemporary creation performances, entitled Sacseja't. The proposal coincides with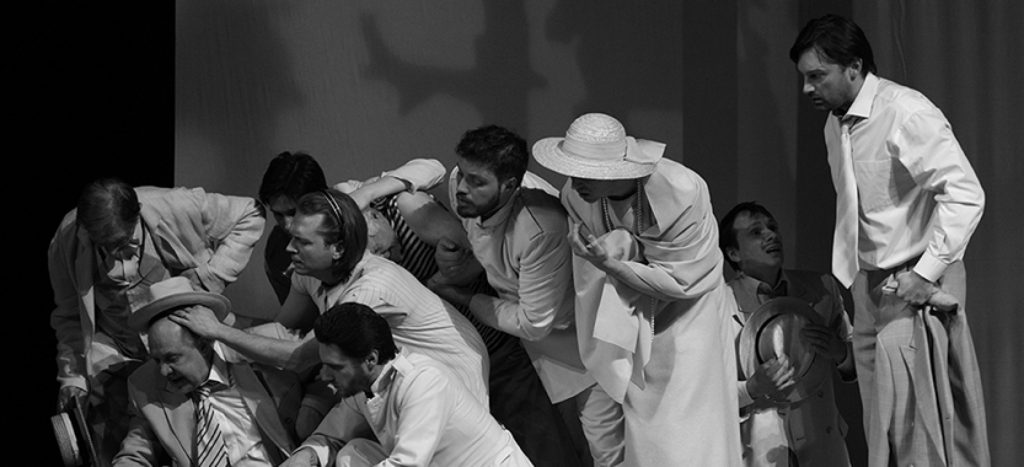 11 desembre, 2017
a Articles, Diversos /de PlusTA
Temporada Alta ha incentivat un grup de joves d'entre 18 i 30 anys amb ganes de veure, escriure, analitzar i recomanar espectacles de la programació d'aquesta edició del Festival. L'objectiu de la iniciativa ha estat crear un grup de joves interessats en la redacció de les obres. Una proposta, #Novaveu, coordinada per la plataforma de crítics Recomana, que ja està funcionant amb èxit a Barcelona i que ara busca arrelar amb força a Girona.

Un festival de 

 amb la col·laboració de