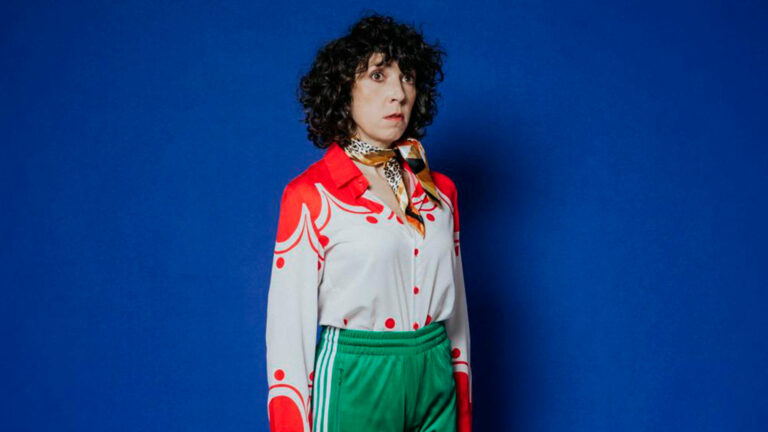 Since 2023, we have a new humor cycle that takes place every Thursday at Centre Cultural La Mercè. Under the name of "Dijous de comèdia a TA", the festival aims to broaden the range of entertainment proposals, embracing stand-up comedy as another scenic genre. Alta flipamenta, by Marc Sarrats, Not talent, by Judit Martín, Oye Polo (a show inspired by their podcast) and the stand up comedian of El Soterrani were the first participants. This new cycle is also intended to bring young people to the festival.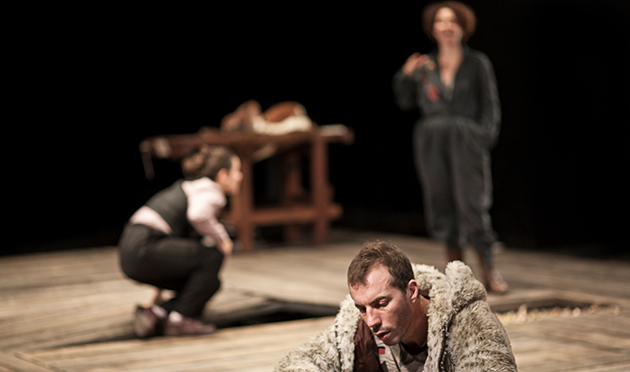 Ibero-American Connection
Since 2013 we have been working to build bridges between European theatre and Ibero-American theatre, between Catalan and Ibero-American companies. We work in both directions, bringing Catalan companies to Ibero-America and Ibero-American companies to Temporada Alta. In addition, we produce mixed stage shows, with Ibero-American directors and Catalan art teams. The Ibero-American connection is a specific cycle that we dedicate to the Ibero-American scene and that can be seen during the Festival. With this cycle, with which we want to show the excellent work being carried out by these companies, we have become the gateway to Ibero-American productions in Europe.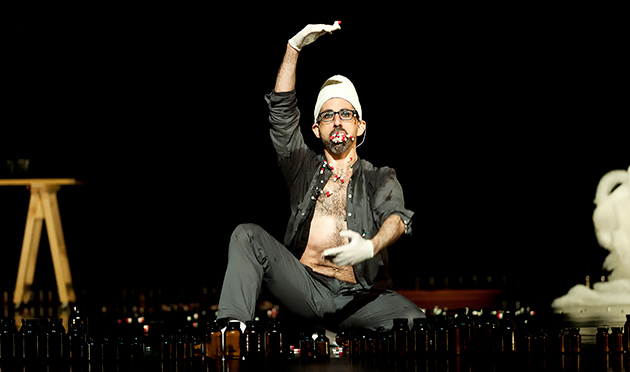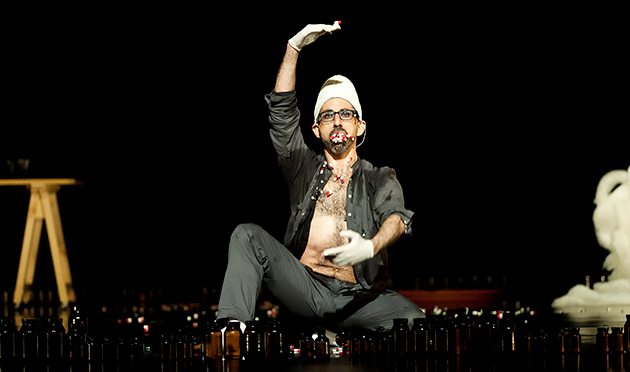 Flanders is a country that has been investing in culture and creativity for many years, and the results of this cultural approach have become visible over time. The Flanders scene is currently one of the most fertile and dynamic in Europe, which is going from strength to strength. Many of the great names in theatre and contemporary dance have their homes and their creation centres there. The Flanders Connection is the cycle for artists and companies in this country. We combine, in this way, with the central creators of Flemish theatre and with one of the main motors of the European art scene.