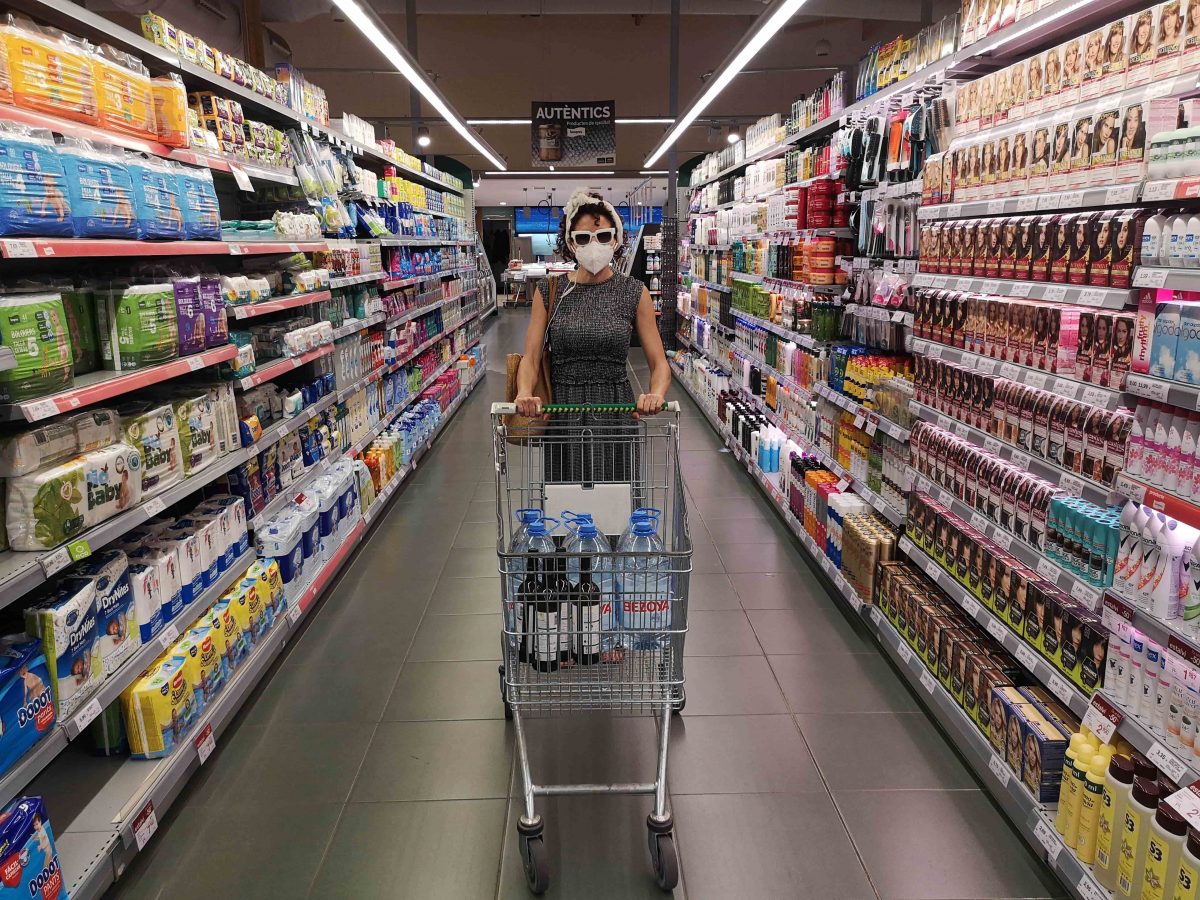 We explain everything below!
This year's festival is inevitably being influenced by the global situation we're all facing. It's time to revamp the format to maintain our commitment to culture, creation and our audience, which is why we've decided to incorporate a remote schedule beyond the usual on-site version. This is the first step in a kind of schedule designed to have continuity at future events.
How does it work?
The contents we offer will be regularly updated throughout the festival. On the data sheet for each show you'll find an icon indicating whether it can be seen in person, remotely or in both formats. We've also created this filter with the festival's at distance programme, enabling you to explore and discover all the options and formats that we've prepared. 
New formats
The closure of theatres as a result of the current health crisis has led creators to revamp the idea of the theatrical performance and seek out valid alternatives for the new era. We can find shows that explore new formats for creation and exhibition, including some that examine the connection between drama and films, others that seek interaction with the audience via Zoom and others that experiment with the podcast format and even phone calls.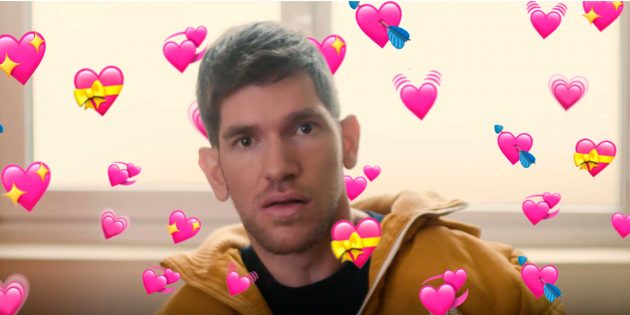 In catalogue
We present a selection of major national and international plays that have featured in recent times: a catalogue of films of theatrical productions by directors such as Romeo Castellucci, Alain Platel, Àlex Rigola, Sidi Larbi, Carles Santos, Angélica Liddell, Guy Cassiers, Needcompany and Christiane Jatahy, among many others. We've set up a system for subscription to the full catalogue and the proceeds will go to the AADPC (Association of Professional Actors and Directors of Catalonia) for projects that help to mitigate the effects of Covid-19.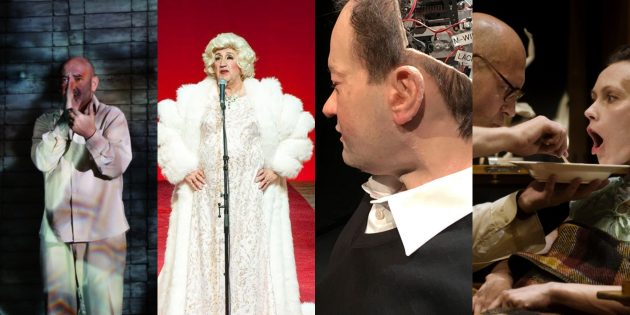 Zoom space
Proposals designed for small audiences and expressly created to be watched live from home via Zoom. Also from home, an actor or actress performs a theatrical text or offers a poetry recital, providing an opportunity to rediscover texts that have stood out in our repertoire and enjoy the closeness of the performers.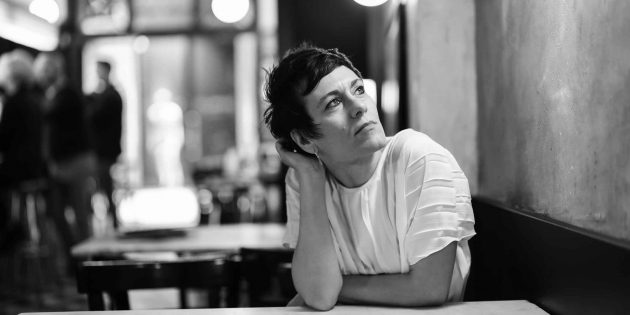 Live broadcasts
Some of the most iconic shows in the festival's at distance programme can also be followed live from home. This is the case of the inaugural show titled Bouvetøya and the different sessions of the Torneig de Dramatúrgia, which is being held for the tenth time this year.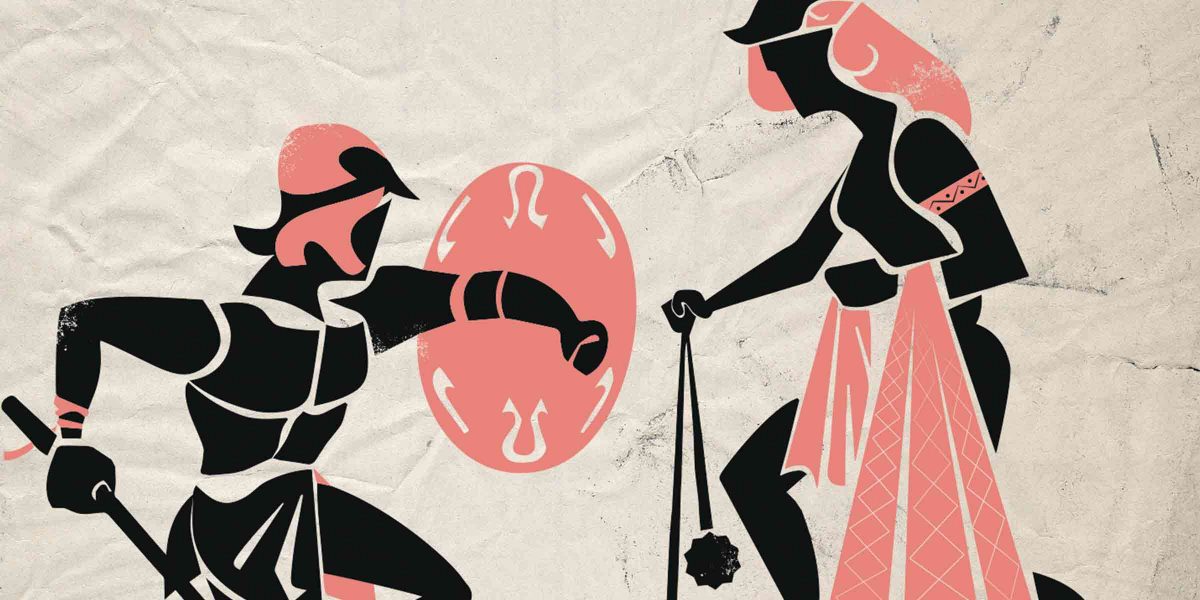 Capsules
Performing art pills designed for theatre lovers who don't have much time. We present fresh, varied and free proposals that are ideal for minutes spent waiting and travelling or, quite simply, a bit of peace and quiet. A monologue, a poem, a choreography… what do you fancy?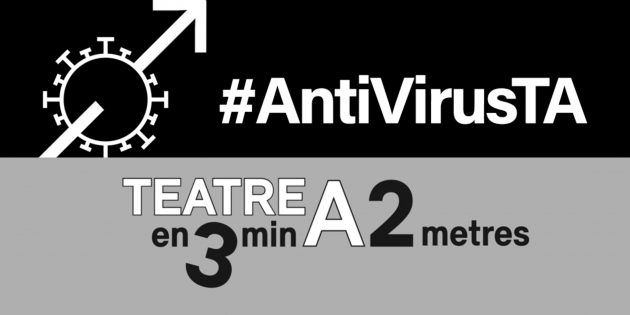 Audiovisual TA
The dialogue between drama and the cinema has always been one of Temporada Alta's pillars and, now that we're approaching our 30th anniversary, we wanted to group together all the works (some of them award-winners) created over these years and share them free of charge. Here you'll find the Festival's annual presentation spots, the films that form part of The One Project, the film Migranland and the externally-produced documentary titled Temporada Alta: l'èxit de l'efímer.
Side activities
The remote version opens up a new path for activities that are complementary to the schedule and ideal for completing the theatrical experience. We propose pre-performance and post-performance activities in digital format so as to contextualise the shows before we see them and to have the opportunity to talk to the companies after the performances.