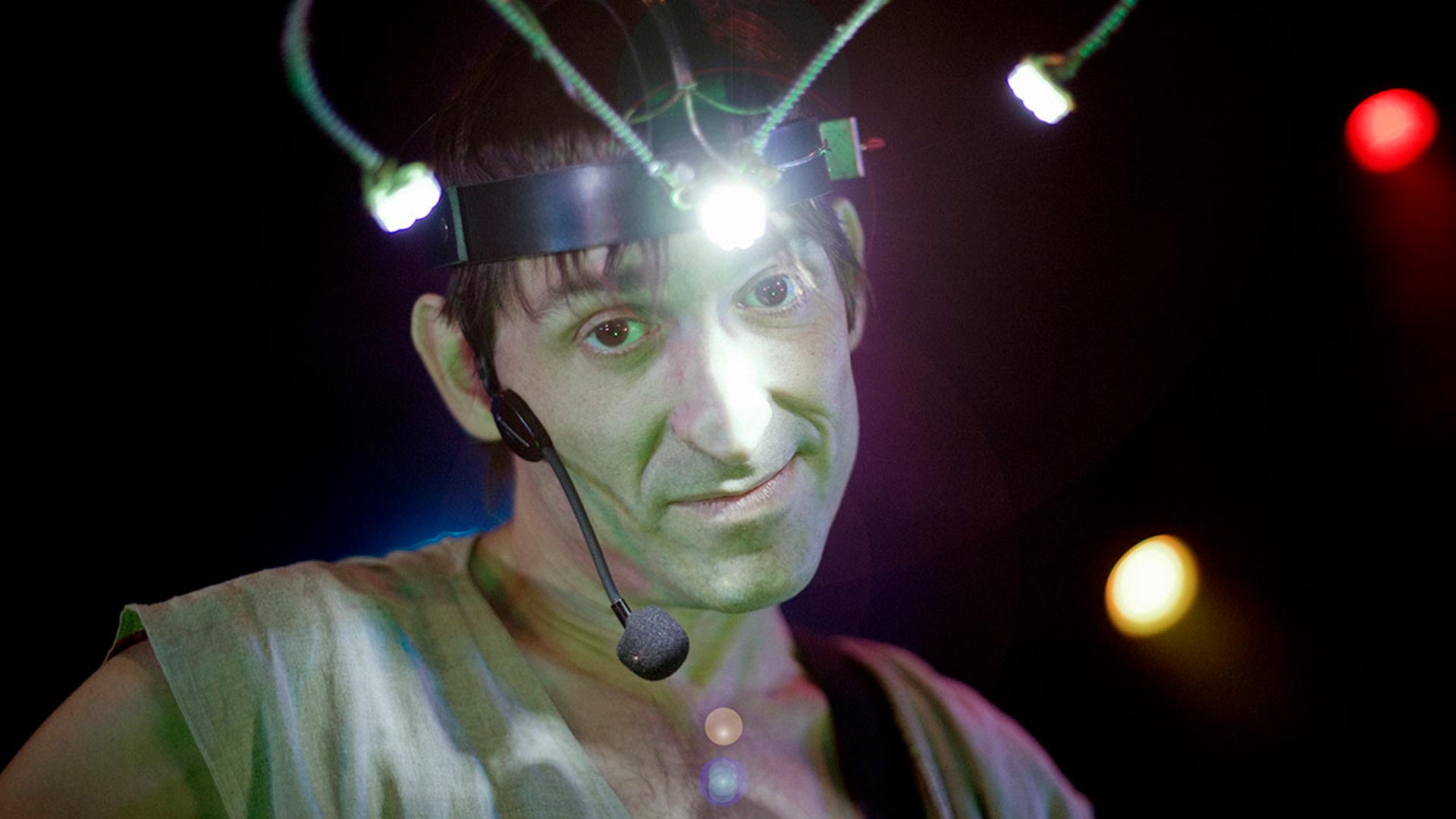 THis is a test
Albert Pla i Álvarez (Sabadell, Barcelona, September 22, 1966) is a Spanish singer-songwriter. He usually sings in both Catalan and Spanish. Iconoclastic, sarcastic and controversial singer-songwriter, who seeks provocation and reflection. Committed in his criticisms against power, racism, intolerance and against power, with iconic songs against the monarchy, or vindicating the prisoners.1
Collaborations
He has collaborated with Manolo Kabezabolo, Robe Iniesta (Extremodur), Fermin Muguruza (Kortatu, Negu Gorriak), Quimi Portet (L'Ultim de la Fila), Kase.O (Violadors del Vers), Quico Pi de la Serra, Kiko Veneno, The Kagas, Pascal Comelade and Diego Cortes among others; in addition to honoring Pau Riba and Jaume Sisa more than once. He also collaborates with Estopa in one of his albums, X Anniversarium.
Along with Muchachito (Muchachito Bombo Infierno), El Canijo de Jerez (Los Delinquentes), Lichis (La Cabra Mecànica) and Tomasito formed the group La Colla Voladora and did a concert tour, in addition to record the single "De l'esport too se surt".
En Cartell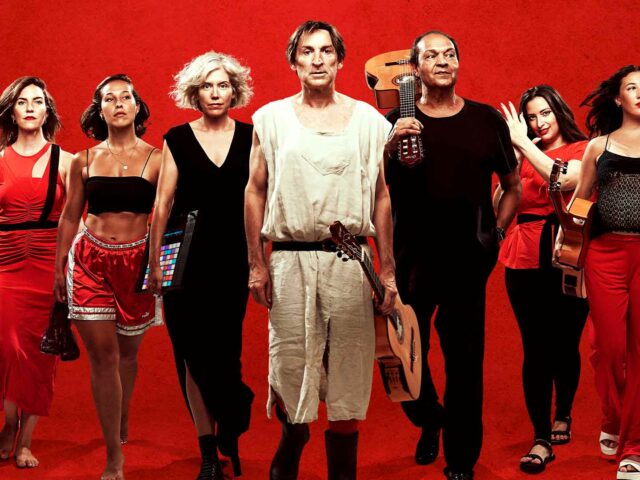 RumbaGENARIOS
The unclassifiable Albert Pla is accompanied by The Surprise Band in this amazing concert, with beautiful lighting, choreographies and projections that will undoubtedly make people...